Vinayka Chaturthi, Vinayaka Chaviti, Ganesh Chaturthi,
Ganapathi Pooja Vidhan,
Lord Ganesh, Ganapati, vinayaka chavithi pooja vidhanam,
ganapathi bhajan songs, Ganesh Bhajans, mantras,
GANPATI BAPPA MORIYA,
Varasidhi Vinayaka chaturthi is the birthday of Lord Ganesh, download 128 kbps, download 320 kbps, free download, Telugu mp3 songs, Hindi, Kannada
, Sanskrit, Tamil, Devotional Songs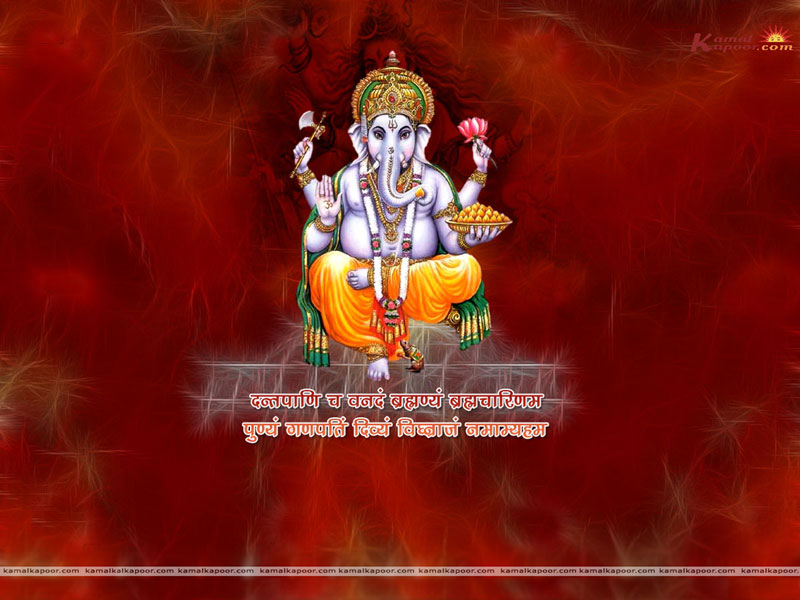 Siners ::

S.p .BAlu , Mano, pardhasaradi, S.janaki,
Vani Jayaram, S.P. Shilaja, Renuka, MM. Srileka
Music Director ::

S.Suryaprakash
Lyrics ::

Murali Krishna
.:::: Tracklist "N" Download Links :::::.
01. Slokam
:::: Download Here ::::
02. Sri Ganantha
:::: Download Here ::::
03. Ganapathi Chavithi
:::: Download Here ::::
04. Sri Gananathuni kAtha
:::: Download Here ::::
05. Kolichina Variki
:::: Download Here ::::
06. Sangeetha Sahithyam
:::: Download Here ::::
07. Jaya Jaya Sri
:::: Download Here ::::
08. Ooregara Ganapathi
:::: Download Here ::::
All Songs In Single File :
Download Here